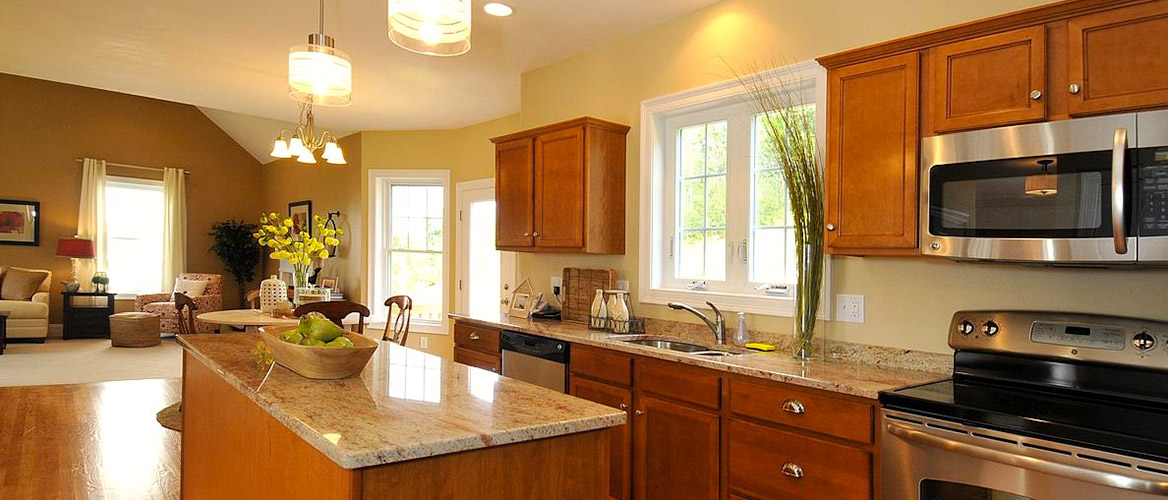 Sharing Knowledge and Expertise
Through years of experience in planning communities, building homes, and delivering the best to our customers, the team at DiBiase Homes has built an arsenal of knowledge regarding the technology, processes and more that consistently contribute to successful home delivery. At DiBiase Homes, we've developed a reputation for knowing the "ins and outs" that get the job done right.
Understanding that good business practices and superior quality control start at the top, Company President Paul DiBiase sets the standards by being personally involved in each step of the development and homebuilding process. From initial design to the final walk through, you can count on Paul to provide the dedicated one on one attention and valuable consultation that ensures a finished product that everyone can be proud of.